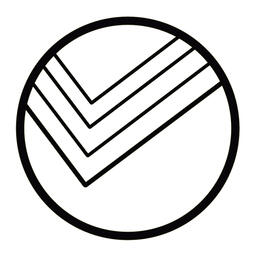 Loren Camille
---
Virtual Assistant
How I Can Help
---
My passions are travel, art, and helping folks solve problems. I LOVE helping travel writers manage their blogs. I'm here to let you get back to doing what you're great at.
Blog Support
You're a great writer and you write about amazing places, but no one seems to be finding your blog? Do you want to rank well, but get frustrated at the time it takes to set up each post? I can help you with this! From proofreading and formatting WordPress articles to optimizing images for SEO and affiliate linking, I can give you back your time. I'm familiar with WordPress, Amazon's Affiliate Program, Yoast SEO, and Thirsty Affiliates.
Social Media
We all know it takes consistent promotion to make it in the online world these days. I can help make sure your content is getting promoted on the social media channels your followers use. Don't get lost scrolling through Facebook trying to schedule everything - I'm familiar with both CoSchedule and Hootsuite, as well as using TripAdvisor to promote your travel blog. I'd be happy to handle this for you.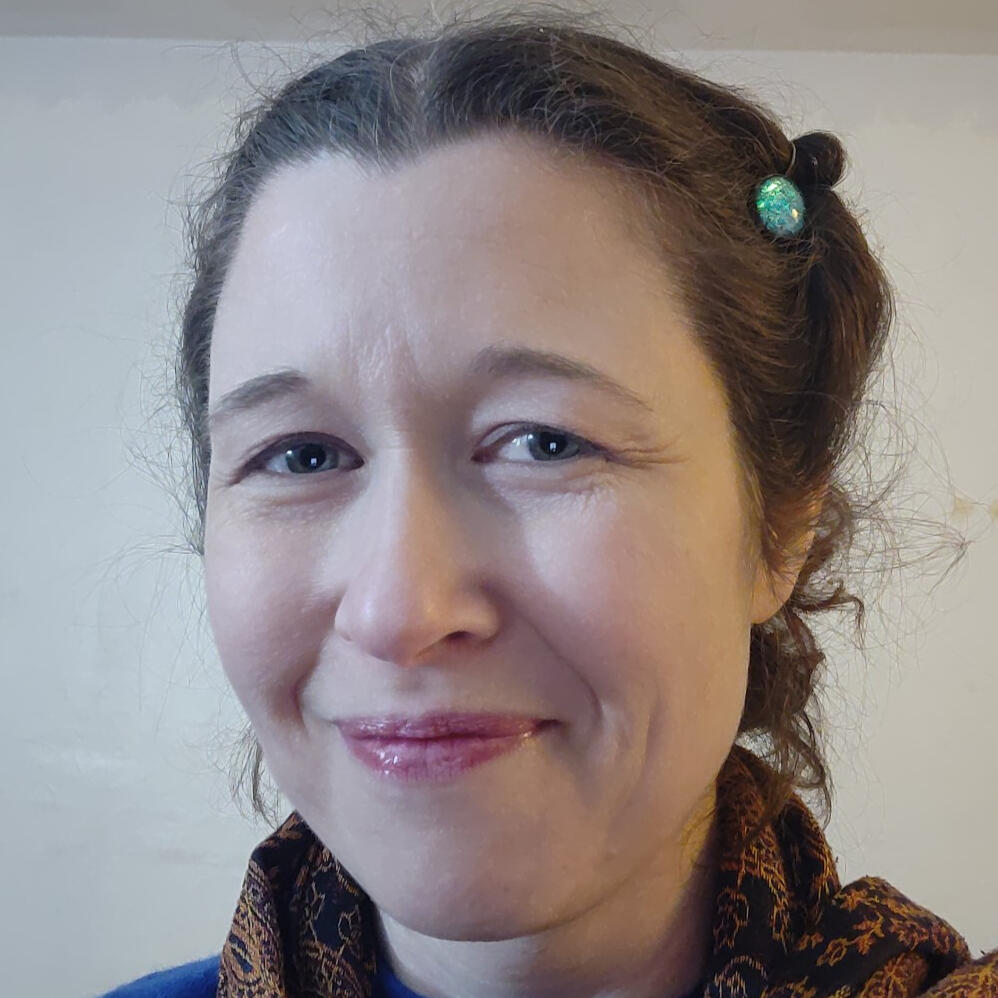 Affiliate Links
It takes diverse income to make a blog profitable these days. Don't spend your precious time checking affiliate links to make sure they're still working, or wandering through Amazon Affiliates trying to find the products you want to promote. I'm familiar with these programs and can help you streamline your process. If you're transitioning to an affiliate management plugin like Thirsty Affiliates I've handled these projects for clients before.
---
"I hadn't had the time to really understand the benefits that CoSchedule had to offer. Loren took care of everything – with almost no time or effort for me! Whenever I needed something done, Loren was on it. I hope we have the chance to work together again."
---
Amanda @The Boutique Adventurer
I am not currently accepting new clients.
---
Thank You