Helping you build the business you love in the time you have.
So you started a business, hopefully doing something you love. Awesome!

...but now you have to deal with all those little finicky bits that no one told you about. Like setting up a website? Or posting to your business's blog? What do you even say on there? Even just updating all your social media followers can be a frustrating time-sink.

Do you feel like you're spending too much time doing this crap instead of working on what you love about your business? Luckily, there are people like me who relish this kind of challenge.

The point of hiring any virtual assistant is to have someone you trust do these tasks for you. Let me help lighten the load?
Who is LorenCamille?
You find yourself in a dark room. Above you hangs a single bare bulb. A moth flutters around the bulb, desperate for immolation. As you peer into the fluttering darkness, you can make out some vague shapes, but there just isn't enough light to see what hides there.

In front of you stands a desk. Made of dark wood it gleams softly in the flickering light. On the desk is a single typewritten sheet of paper, though there's no typewriter in sight. Again you look around, what's hiding in the shadows you wonder...

Do you want to explore the shadows?

Do you want to read the sheet of paper?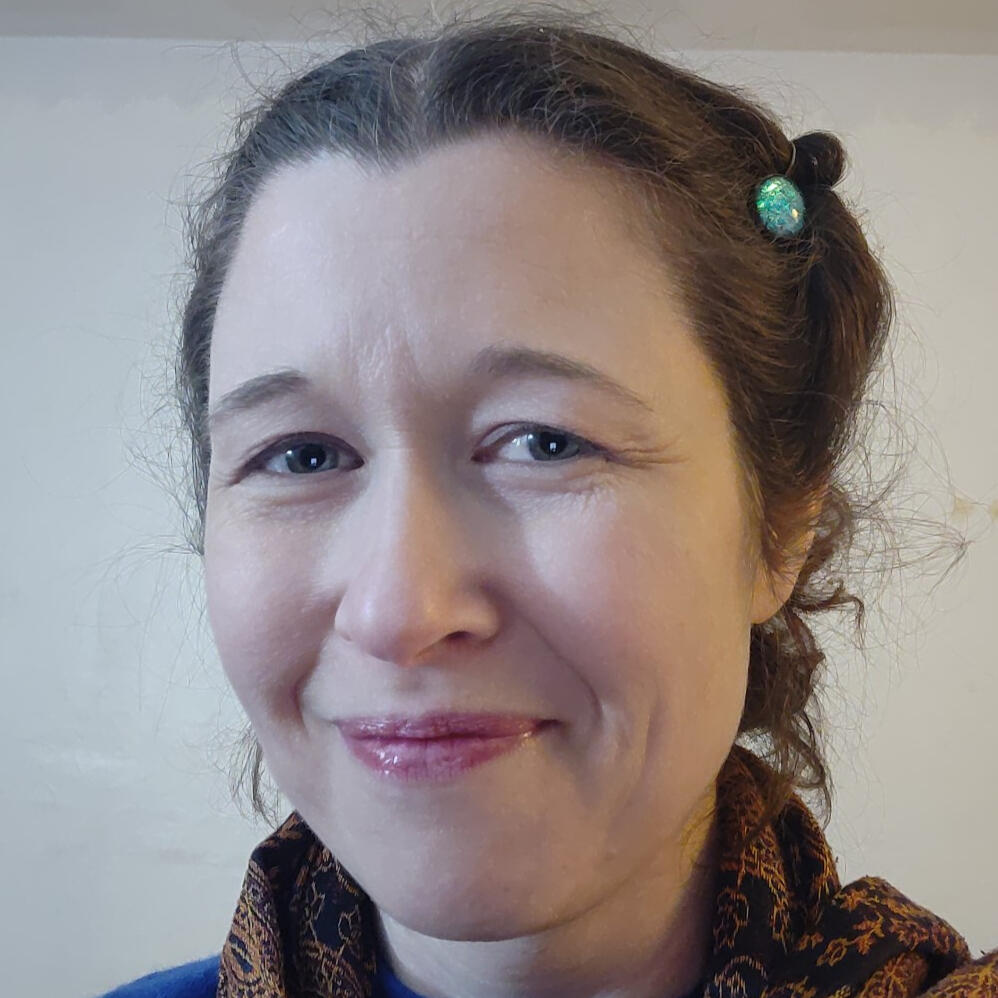 About Me
I was born in Alaska to a pair of highly idealistic homesteaders. That was fun while it lasted, but my mother missed having seasons - so we moved to Indiana. I grew up here, in the midst of nearly pathological normalcy.
I don't really fit in. I never outgrew my mildly obsessive love of horses. Instead I added more, love of art, of history, costumes, writing, and researching all the little details that make a project come to life. I went to school for Anthropology and adored every minute of it.
I dreamed of the day I could travel to the faraway places I read about. I got a brief taste of that dream as an exchange student in Guam, but eventually I had to return. After graduation, I worked for a while as a librarian, helping others to find books that could transport them to faraway lands. But I wanted more.
What I really enjoyed about my time at the library was helping people one-on-one. It was never more fun than when a student had a complicated research question, or when I was showing someone how to use a computer for the first time.
My fellow librarians always appreciated my unique blend of artistic and technical expertise. Plus I'm super-organized, so plenty of my co-workers asked me for help with various projects.
So that's the story of me. Here I am, offering my weirdo interests and skills for sale in the wilds of the internet. Feel free to chat me up, I'd love to hear from you!
Services
Research that is clear and useful, not confusing and obscure

Blog support for keywords, affiliate linking, and formatting that entices and engages your audience

Post optimization to boost your ranking in Google, so your people can find you

Social Media that your followers love and want to share

Simply beautiful websites - like this one
Blogging
Do you want your blog to look professional, but find it takes forever to set up each post the right way? Are you excited to get comments, but the number of responses has recently become overwhelming? I can help you with this!
Formatting and scheduling blog posts, comment moderation, and post optimization all take time. I'm here to give you back yours.
Websites
Do you want a beautiful website, but one look behind-the-scenes leaves you in a cold sweat? Are you tired of paying a web developer who takes forever and leaves your website languishing? I'd be happy to set you up with a lovely, streamlined site that gets your business online fast.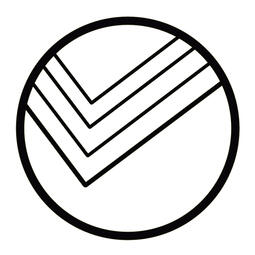 Research
Research can take up extraordinary amounts of time. Why not hand that off to me? Because of my years of research experience, I can help you focus on exactly what you need and find sources that others might miss.

That research is then delivered in a clearly written report directly to your inbox. I can also deliver research over video. So you can ask any questions in real-time and get real-time answers
Work with Me
If you're ready to schedule a free one-on-one meeting, click the button below to set up a time.
Still have some questions about how I can help? It never hurts to ask! Feel free to send me a message here or reach out to me on social.
You're made of Awesome!
I'll check out your message and get back to you as soon as I can.