---
Notary Signing Agent
Real Estate Transactions
Not all notaries are created equal. You want one with the skill and expertise to offer you peace of mind that you're signing the correct documents, in the correct way, and will have a smooth transaction.
---
---
LSS Certified
Extensive training with one of the leading programs to perform comprehensive loan signings.
---
Commissioned for Indiana
I can conduct loan signings and notarize documents anywhere in the state of Indiana.
---
Licensed & Bonded
Registered as a Licensed Title Insurance Producer, required for real estate transactions in Indiana, as well as Background screened by the FBI and fully Bonded with the State of Indiana.
---
National Notary Association
Member in good standing of the national association that provides continuing education and training for notaries across the country.
---
General Notary Work
I occasionally do general notarizations. These include all notarizations for things other than real estate transactions, including Powers of Attorney, Wills, Bills of Sale, etc.
---
General Notarizations
$10 ea
Notarizations are $10 for each signature notarized, plus travel costs.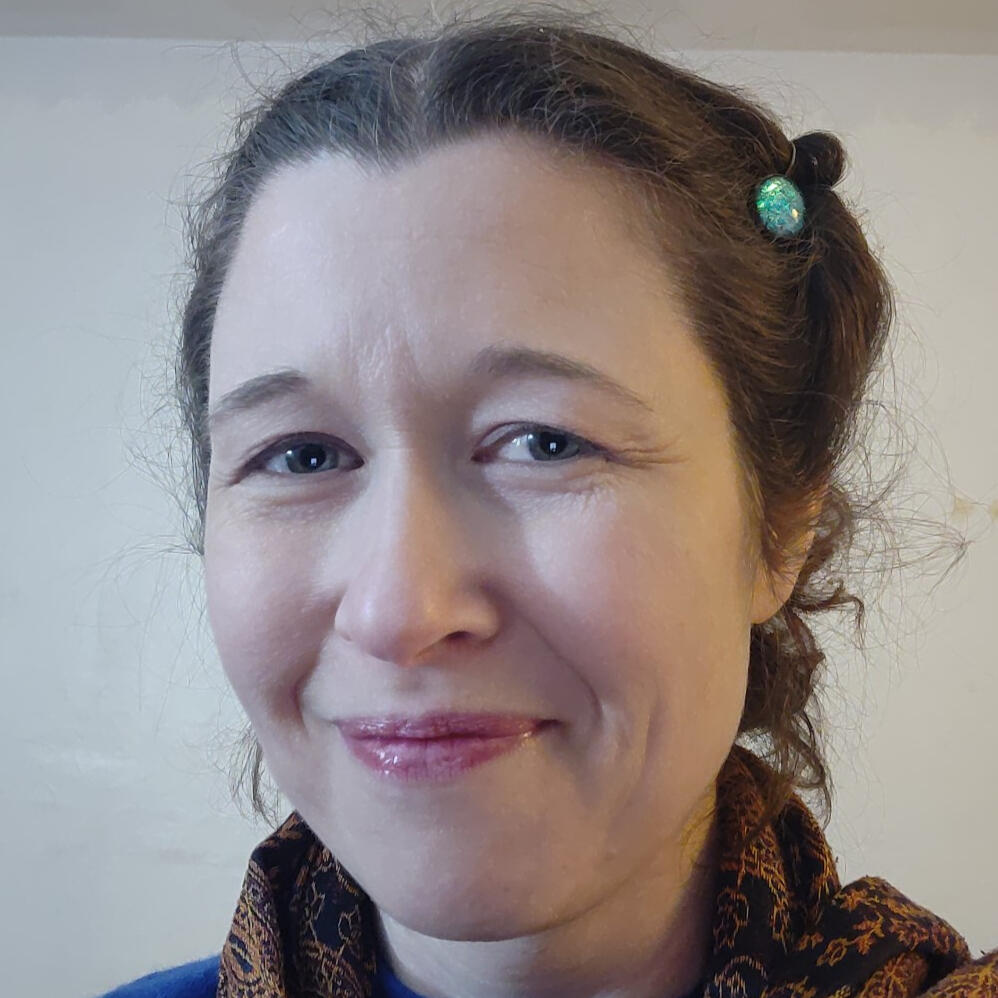 About Me
Loren Z
I was born in Alaska, but I pretty much grew up here in Indiana. I have a degree in Anthropology and used to be a Librarian, which makes me very interesting at cocktail parties. Does anyone even have cocktail parties anymore? Anyway, now I'm a Notary and I do my part to move the bureaucracy along.
Loren C Zeman - Notary Signing Agent
Contact Me
Have questions about your upcoming notarization, or what exactly a Notary Public does? I'd love to answer them!
Feel free to reach out.
Notary Signing Agent
Real Estate Transactions
Being a Notary Signing Agent means much more than just telling your clients to "sign on the line" and stamping documents. It means additional training, additional certifications, and additional understanding of the real estate industry. Doing those signings right the first time, every time, is worth the price.

I am available for loan signings:
Monday-Friday 10:00am - 6:00pm
Saturday & Sunday by special appointment only
---
Identification Documents
The following types of identification may be used to positively identify a client, as long as they are current and or not expired for more than three (3) years:
A driver's license or identity card issued by any state;

A U.S. passport or an officially recognized passport of a foreign country;

A U.S. military identification card;

An identity card issued by a federally recognized Indian tribe; or

At least one current document issued by the federal government, or a state, county, or

other local government which contains the person's photograph.
---
Notarizations
Frequently Asked Questions
There are several different acts that Notaries are authorized to perform in Indiana.
Administering an oath or affirmation

Attesting or witnessing a signature

Attesting or certifying a copy
---
Acknowledgement
In an Acknowledgement, the notary is certifying your identity and that you freely signed the document.
you must appear in person

you must prove your identity

you must either sign in front of the notary or confirm that you are the person who signed the document.
---
Jurat
In a Jurat, the notary is certifying your identity and administering a LEGALLY BINDING OATH where you swear that the contents of the document are TRUE and ACCURATE. You can be charged with perjury if this oath is broken.
you must appear in person

you must prove your identity

you must swear an oath or affirmation

you must sign the document in front of the notary
---
Thank You!
Thanks for getting in touch! You should hear back from me within 48 hours, though I usually respond sooner during normal business hours.

If this is a time sensitive matter, please text me at:
808-445-8032